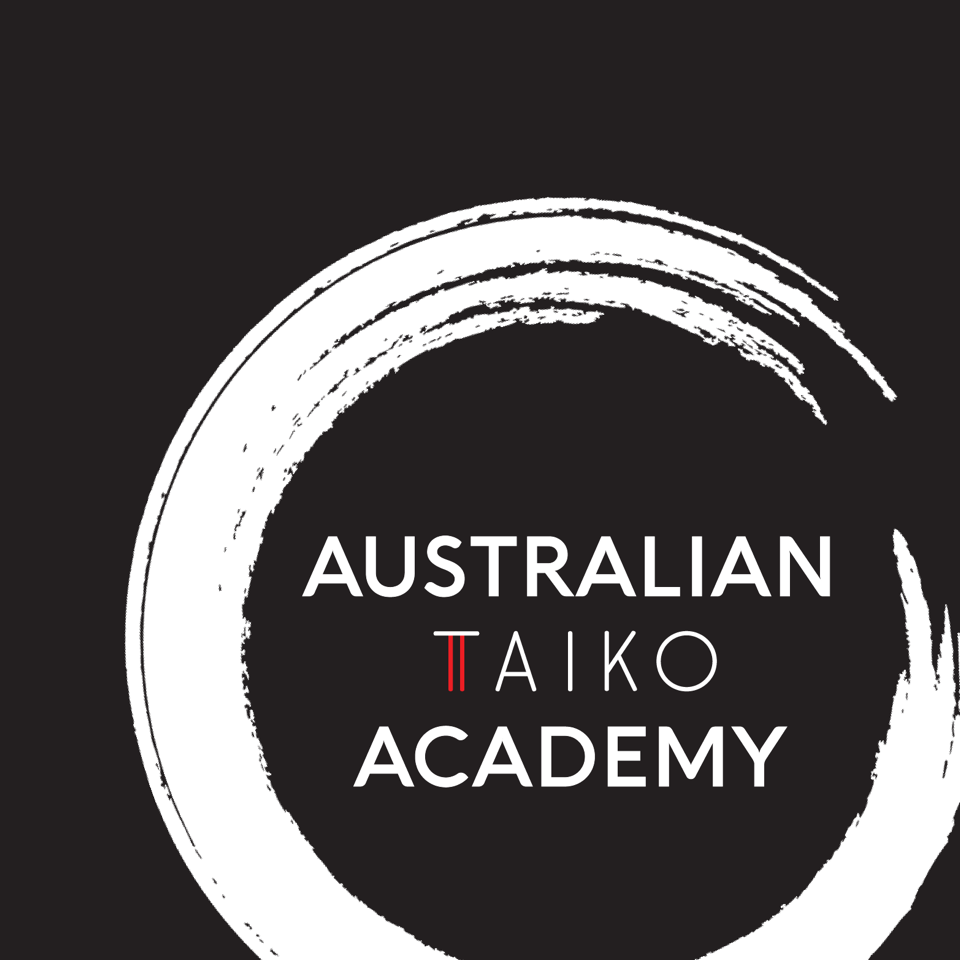 Australian Taiko Academy Classes
Learn how to play the fascinating, awe-inspiring taiko at the Australian Taiko Academy! Taiko playing requires great energy and teamwork – its expression is primal and earthy. Taiko playing is also great exercise. It is a musical activity that is challenging and fun, and offers wonderful benefits like reducing stress, aiding relaxation and inviting personal expression.
Experience the taiko by way of a Play Taiko Intro Workshop or joining an 8-week Beginners class.